With offices in Tampa & Chicago we have the ability to meet client needs regardless of where they are.
TAMPA
100 S. Ashley Drive
Suite 600
Tampa, FL 33602
CHICAGO
3027 English Rows Ave
Suite 209
Naperville, IL 60564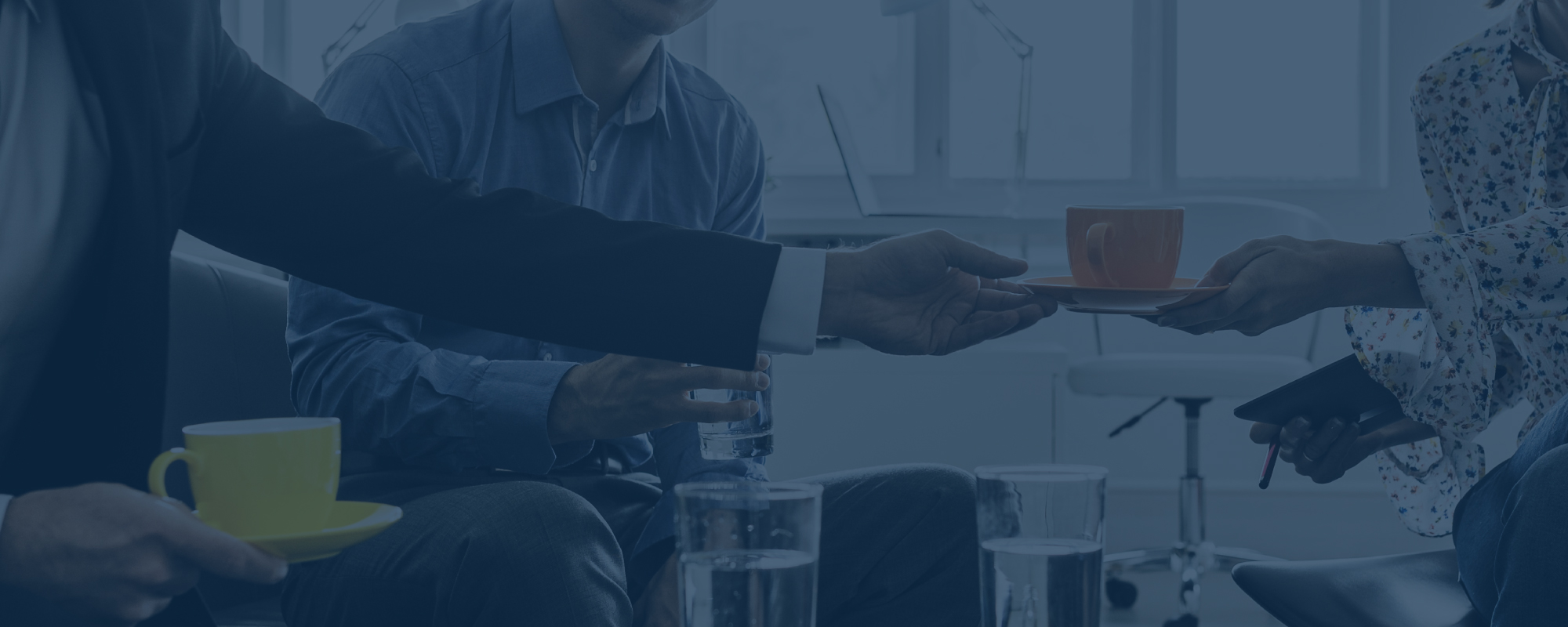 If you got any questions, please do not hesitate to send us a message. We reply within 24 hours!
MISSION
Our mission is very clear – provide the best products and solutions for our clients and in doing so we make sure that client satisfaction is as high as possible
PASSION
We love working with all aspects of marketing and integrating different marketing strategies for clients to better achieve their success